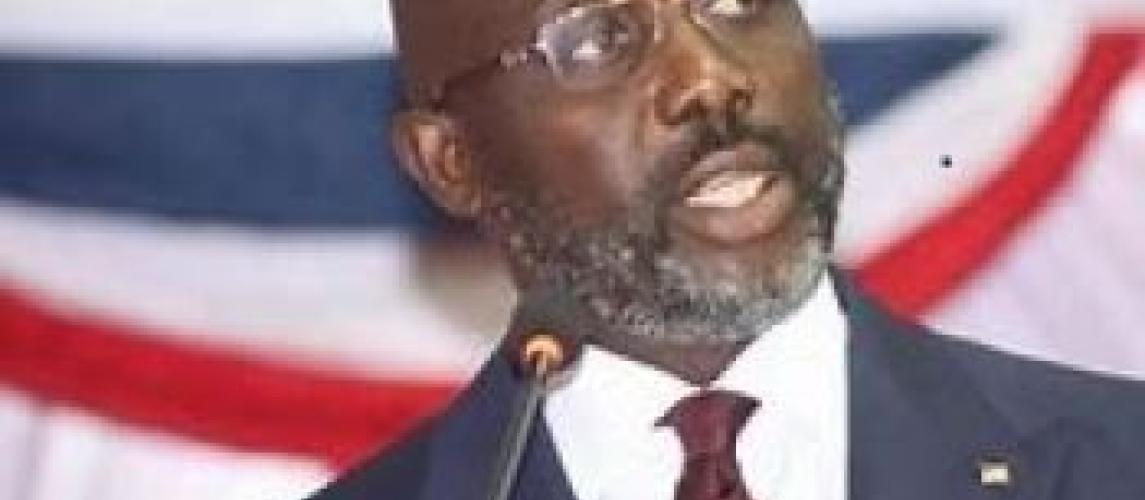 President Weah Congratulates Greece on Independence
The President of the Republic of Liberia, His Excellency Dr. George Manneh Weah has congratulated the President, Government and People of the Hellenic Republic of Greece on the auspicious occasion marking the observance of the Independence Anniversary of that country.
  March 25th each year is celebrated as Greece's Independence Day.
According to a Foreign Ministry release, in his message to his Greek counterpart, Her Excellency Katerina Sakellaropoupou, President George Manneh Weah, on behalf of the Government and People of Liberia, extended heartfelt congratulations and sincere best wishes, to the Greek leader, and through her, to the Government and People of Greece.
While hailing the cooperation between both countries, President George Manneh Weah further recalled Greece's enormous contributions to Liberia and added that the cooperation between the two has its historic bearing in the partnership in the maritime industry where a large number of Greek owned vessels continue to fly the Liberian flag.
 The Liberian Leader furthered that it is in this spirit, the two countries are exploring new vistas of economic cooperation, especially in small and medium scale industries to further expand the partnership of both countries.
The Liberian President then wished for President Sakellaropoupou, good health and success in all her future endeavor.